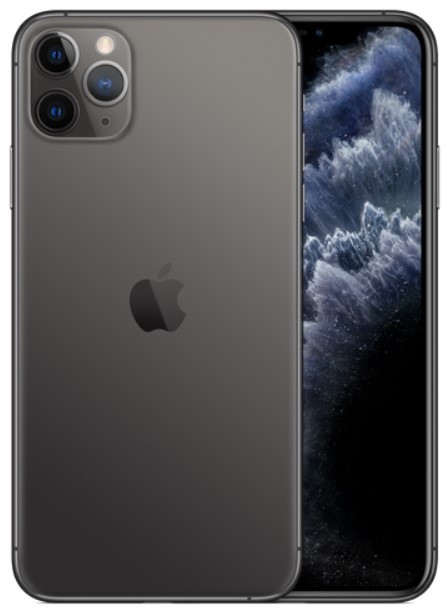 Apple iPhone 11 Pro Max A2220 Dual Sim 256GB Grey
---
Mr Bosch

Etoren Customer

Posted on Fri Apr 24, 2020 05:10 PM
hello, i wonder when i order this phone is it send to Netherlands from Asia or from England? Because if its send from Asia there are mostly extra customs duty to be paid i think? Product Code: E0EYEG048T you sell for just 1327 Euro, so i not have to pay more for customs? Greetings Theo

Etoren Support

Staff

Posted on Mon Apr 27, 2020 12:43 PM

Hi

Thank you for an enquiry.

All EU orders will be sent through our warehouse facilities located in UK. There will be no additional taxes/duties payable for purchase through our store.

Thank you so much.