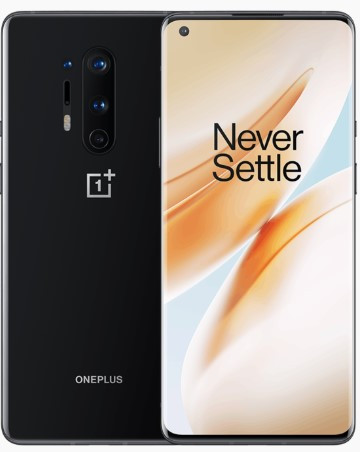 Oneplus 8 Pro 5G IN2020 Dual Sim 256GB Black (12GB RAM)
---
This is

KOJI

Posted on Sat Jun 27, 2020 08:33 AM

Global version?

Etoren Support

Staff

Posted on Mon Jun 29, 2020 11:28 AM

Hi 

Thank you for an enquiry.

Kindly note Oneplus 8 Pro 5G IN2020 that we sell are China version with global rom.

Global rom has Google Play Store and multiple langauges.

Thank you so much.