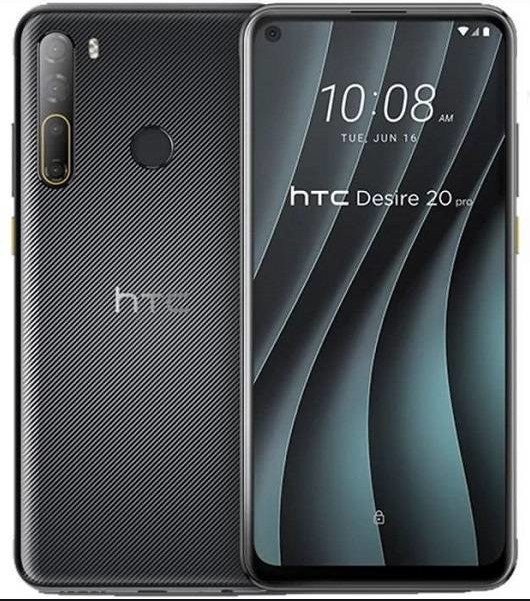 HTC Desire 20 Pro Dual Sim 128GB Black (6GB RAM)
---
Global verzion ??

Michal

Posted on Wed Jul 22, 2020 08:25 PM

hello, I want to ask if the phone is a global version and if it contains more languages such as Czech or Slovak language thank you with regards


Etoren Support

Staff

Posted on Thu Jul 23, 2020 04:52 PM

Hi 

Thank yo for an enquiry.

Kindly note HTC Desire 20 Pro Dual Sim 128GB Black (6GB RAM) that we sell are TW version and do not  support Czech  languages.

Thank you so much.