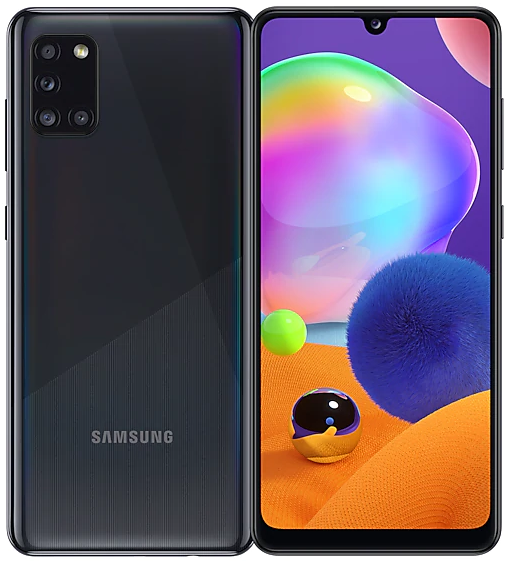 Samsung Galaxy A31 Dual A315GD 128GB Black (6GB RAM)
---
samsung A31

Etoren Customer

Posted on Mon Aug 24, 2020 09:30 PM
Im planning to order a Samsung A31 and i live in Victoria. I want to know how long it will take untill the arrival of my item, considering the Covid lockdown. Also, what comes in the package of this particular phone? where is ur company based and how do u deal with warranty issues?

Etoren Support

Staff

Posted on Wed Aug 26, 2020 03:42 PM

Hi 

Thank you for an enquiry.

Kindly note Samsung Galaxy A31 Dual A315GD comes with original supplied accessories.

Normally order processing takes 1-3 working days and delivery requires 5-8 business days.

However, due to COVID-19, the order processing days might take up to 5 working days.

Item will be dispatched from warehouse facility in AU and our office is based in Singapore for corporate reasons.

Warranty & Repair terms below for your reference.


https://au.etoren.com/pages/warranty-&-repair

Thank you so much.