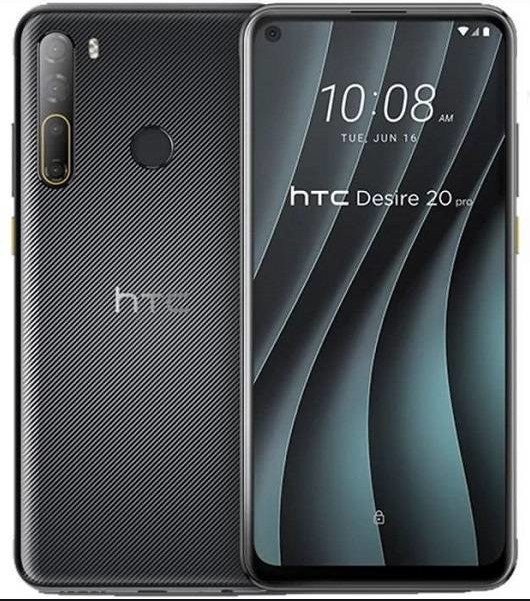 HTC Desire 20 Pro Dual Sim 128GB Black (6GB RAM)
---
Not in English

Frank

Posted on Tue Sep 01, 2020 11:16 AM
I just received my HTC 20 Pro. When I yurn the phone on, its not in english. I need help to get to the settings function so I can switch it to English.

Etoren Support

Staff

Posted on Wed Sep 02, 2020 10:20 AM

Hi 

You could change device to English by following steps below.

Settings -> Language & keyboard -> Language -> select English

Thank you so much.