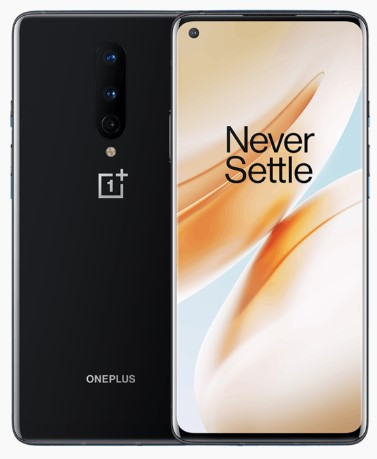 Oneplus 8 5G IN2010 Dual Sim 256GB Black (12GB RAM)
---
Software and 5G frequeny

Etoren Customer

Posted on Mon Sep 14, 2020 07:20 PM
I am interested in this mobile for past few months. I would like to buy it now. But is it Oxygen OS or Hydrogen OS? I cane see the spec written as Hydrogen OS, but one review showed it is Oxygen OS. Please confirm. Also is the 5G frequency band the same as in Japan/India?

Etoren Support

Staff

Posted on Tue Sep 15, 2020 04:05 PM

Hi 

Oneplus 8 5G IN2010 Dual Sim 256GB Black (12GB RAM) is running HydrogenOS  as description.

5G frequencies is written on product page for your reference.