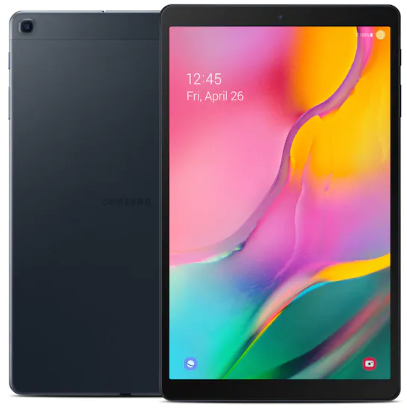 Samsung Galaxy Tab A 10.1"(2019) T515N LTE 32GB Black
---
Product configured for full use in UK ?

Tracy

Posted on Tue Sep 22, 2020 10:55 PM
" LTE from you. However I live in uk. I am wondering if this item for sale on your website is configured for the UK market? also along with full range of apps and features available for use in Uk? many thanks

Etoren Support

Staff

Posted on Wed Sep 23, 2020 10:10 AM

Hi 

Thank you for an enquiry.

Samsung Galaxy Tab A 10.1"(2019) T515N LTE 32GB Black that we sell are global version not UK set ,thus, they may not compatible with some of  UK local apps.

Frequencies stated on product page for your reference.