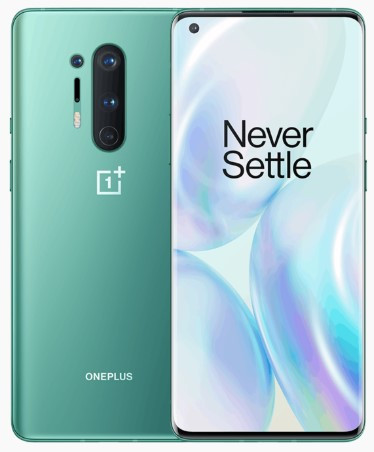 Oneplus 8 Pro 5G IN2020 Dual Sim 256GB Green (12GB RAM)
---
Purchase of the model

Etoren Customer

Posted on Sat Oct 10, 2020 10:48 AM
Hi, I just wanted to enquire that is this model available in 256GB memory? Also, can Sim card of any other country can be accessible in this model or Australian Sim card can be accessiblle? Will this model be brand new or refurbished one? Thanks Shrey

Etoren Support

Staff

Posted on Mon Oct 12, 2020 04:40 PM

Hi, thank you for your enquiry. The Oneplus 8 Pro 5G IN2020 Dual Sim 256GB Green (12GB RAM) is available in 256GB. It is able to work with any SIM card. All the products sold are 100% original, brand new and authentic.