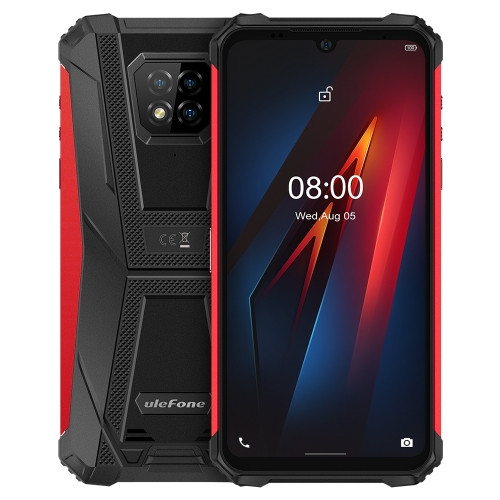 Ulefone Armor 8 Rugged Phone Dual Sim 64GB Red (4GB RAM)
---
Available

Etoren Customer

Posted on Sat Oct 17, 2020 05:36 PM
Hi please can you confirm this is available in your Australian warehouse and dispatch times. I have recently been scammed and waited 6months for a non existent phone. So I do need to confirm this is actually as listed. Thank you, Luke

Etoren Support

Staff

Posted on Mon Oct 19, 2020 04:02 PM

Hi, thank you for your enquiry! The Ulefone Armor 8 Rugged Phone Dual Sim 64GB Red (4GB RAM) is currently in our external warehouse. It would take 8-10 working days to reach Singapore before being dispatched to our Australia warehouse. From there, it would take 2-5 working days for delivery.