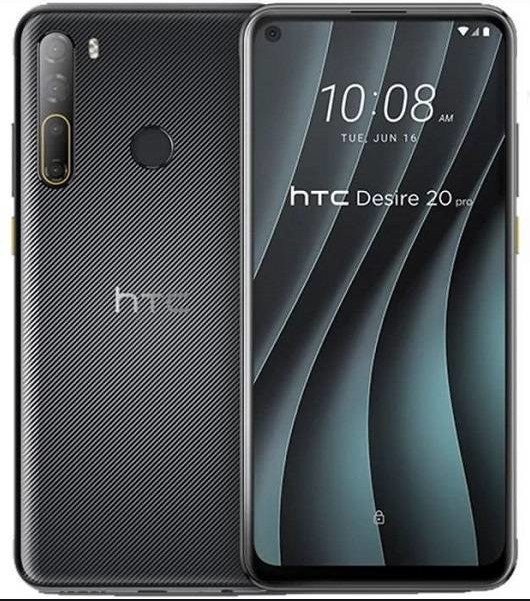 HTC Desire 20 Pro Dual Sim 128GB Black (6GB RAM)
---
info

HECTOR

Posted on Tue Nov 10, 2020 01:35 AM
Hello, my previous question was: seeing what the price of the mobile phone increased (from € 239 to € 242), if it was possible to have a protective case as a gift, thank you very much

Etoren Support

Staff

Posted on Tue Nov 10, 2020 10:59 AM

Hi, thank you for your enquiry!

As mentioned on Etoren.com, we constantly keep our prices updated to be relevant with changing market conditions. If you have further queries regarding your order, kindly reach out to us via email or our contact form. 

Regarding the gift, unfortunately we are unable to provide it.