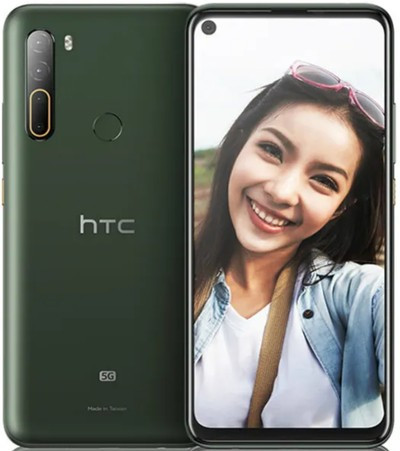 HTC U20 5G Dual Sim 256GB Green (8GB RAM)
---
Italian language

Luca

Posted on Wed Nov 18, 2020 06:23 PM
Good morning, I need to know if smartphone work with italian language. Thanks in advance.

Etoren Support

Staff

Posted on Thu Nov 19, 2020 10:08 AM

Hi, thank you for your enquiry!

The HTC U20 5G Dual Sim 256GB Green (8GB RAM) does not support Italian language. It only supports English, Chinese, Vietnamese, Indonesian languages.