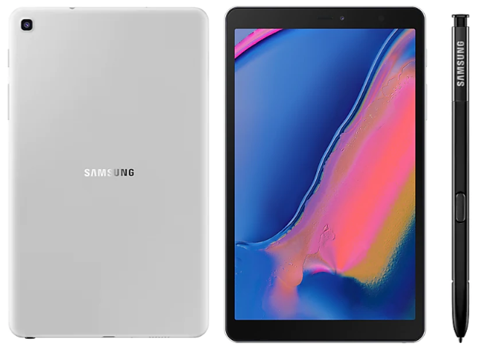 Samsung Galaxy Tab A 8.0"(2019) P205 LTE 32GB Grey (With Spen)
---
UK

Etoren Customer

Posted on Sat Nov 28, 2020 07:45 PM
Hello, " with Spen isn't available in the UK. Would I have any problems setting it up and using it in the UK? Also, £22 for delivery seem awfully high, is there a way of bringing the postage costs down, please? With all good wishes, David

Etoren Support

Staff

Posted on Mon Nov 30, 2020 06:11 PM

Hi, thank you for your enquiry!

The Samsung Galaxy Tab A 8.0"(2019) P205 LTE 32GB Grey (With Spen) should have no problems using in the UK.

As for the shipping fee, it is as stated on checkout page. We are unable to do much on it.

Thank you so much.