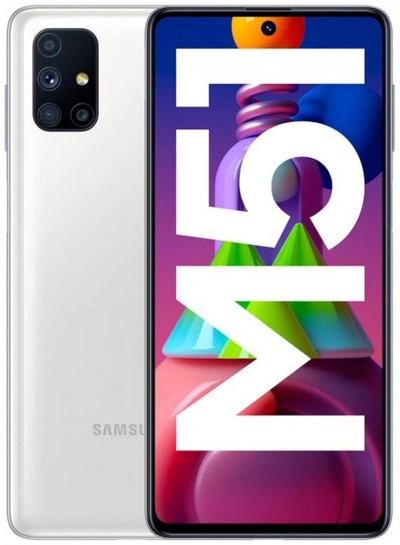 Samsung Galaxy M51 Dual Sim M515FD 128GB White (8GB RAM)
---
Some Info About

Etoren Customer

Posted on Mon Dec 21, 2020 01:24 PM
Hello my name is Spyros and I would like to make an order in the future. Could you help me with some info about the shipment of the product and the full price of it(Including shipment and taxes etc) ?? The moment that I make the order and pay for the product and shipment are there any extra costs that I have to pay in the future? Do I have problem with the customs or something and I have to pay extra cost? I live in Athens , Greece and I see that you deliver to us. Thank you for your time . Any extra info would be usefull

Etoren Support

Staff

Posted on Mon Dec 21, 2020 03:53 PM

Hi, thank you for your enquiry!

Regarding the VAT/custom tax, since you are shipping to Greece (EU), it is included in the selling price. Hence, you (the buyer) will not be required to pay additional tax upon receiving the parcel.

Thank you so much.