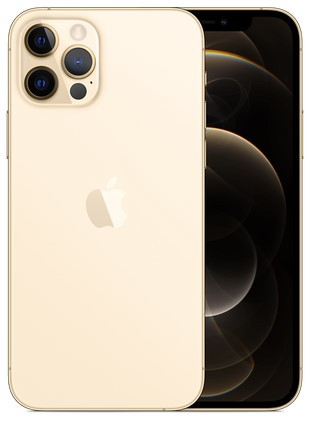 Apple iPhone 12 Pro 5G 128GB Gold (eSIM)
---
garanzia

Etoren Customer

Posted on Sat Jan 02, 2021 10:25 PM
la garanzia è italia o europa? il prodotto è al momento disponibile?

Etoren Support

Staff

Posted on Mon Jan 04, 2021 03:17 PM

Hi, thank you for your enquiry!

The Apple iPhone 12 Pro 5G 128GB Gold (eSIM) comes with Etoren 12-months warranty. In case of warranty claim, kindly contact us via https://www.etoren.com/pages/contact-us for further assistance. We will guide you through the warranty claim process.

For more information on warranty & repair: https://www.etoren.com/pages/warranty-&-repair

The item is currently available as well.


Thank you so much.