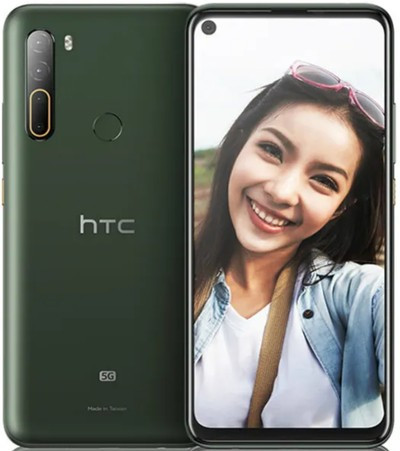 HTC U20 5G Dual Sim 256GB Green (8GB RAM)
---
HTC U20 cover & screen protector

Asad Ali

Posted on Tue Jan 05, 2021 01:25 AM
I orderd HTC U20 from Etoren and recieved it in kuwait. Thank you for your quick service. Now I want the back cover and tempered glass screen prtotector. Where to buy?

Etoren Support

Staff

Posted on Thu Jan 07, 2021 05:36 PM

Hi, thank you for your enquiry!

We only sell the device. We do not have the accessories (phone cover, screen protector) for it.

Thank you so much.