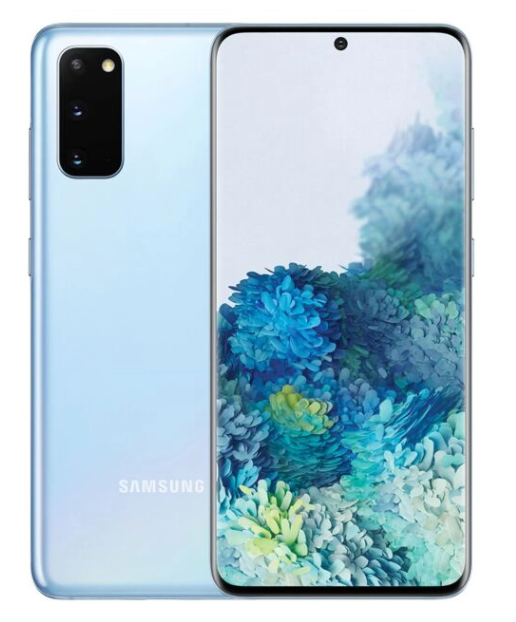 Samsung Galaxy S20 5G Dual Sim G9810 128GB Blue (12GB RAM)
---
Stock

Etoren Customer

Posted on Mon Feb 15, 2021 04:13 AM
Hello, Samsung Galaxy S20 5G Dual Sim G9810 128GB Blue (12GB RAM) Brand: SAMSUNGProduct Code: E0JUB2PU29 I'm just wondering when this will be back on stock approximately? Hope to hear back from you soon. Thank you.

Etoren Support

Staff

Posted on Tue Feb 16, 2021 03:55 PM

Hi, thank you for your enquiry!

We do not have much information on the stock availability at the moment. Kindly input your email address in the box provided on product page to be notified when the item is back-in-stock.

Thank you so much.