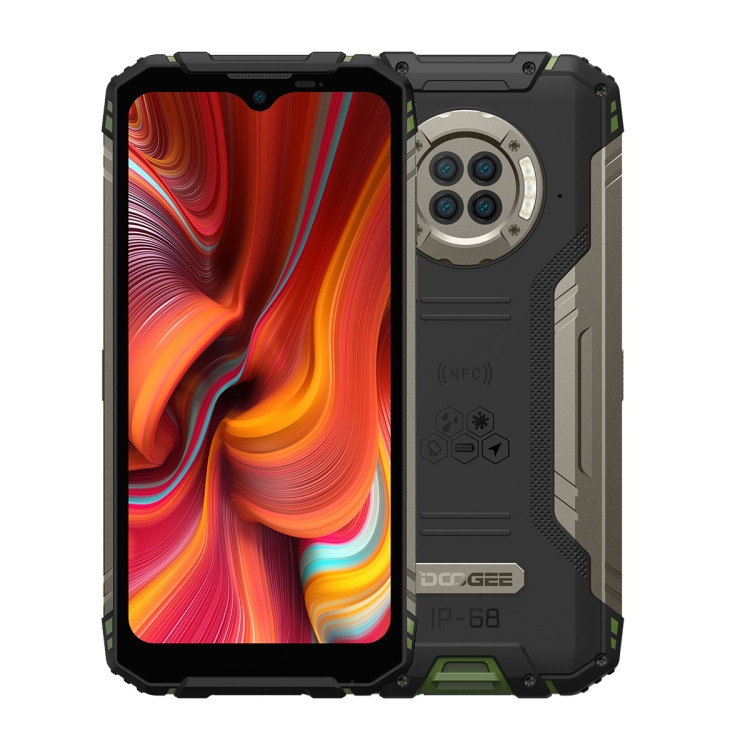 DOOGEE S96 Pro Triple Proofing Phone Dual Sim 128GB Green (8GB RAM)
---
Doogee S96 Pro

Etoren Customer

Posted on Mon Feb 22, 2021 06:01 AM
I am looking at buying the Doogee S96 Pro but i am concerned it is not the phone that you say it is because you are 500 dollars cheaper then everywhere else online. What have i missed how are you able to offer this product for so much less then the rest of the internet?

Etoren Support

Staff

Posted on Mon Feb 22, 2021 12:55 PM

Hi, thank you for your enquiry!

We source our products across multiple countries worldwide in order to get best prices to offer to our customers. Hence, the difference in our pricing compared to others.

Thank you.