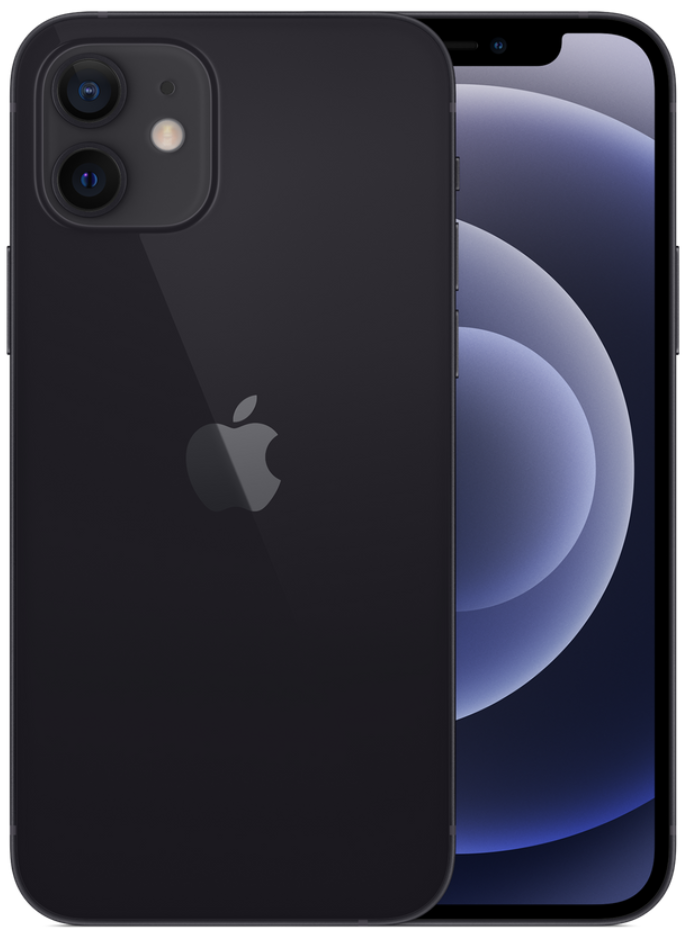 Apple iPhone 12 5G A2404 Dual Sim 128GB Black
---
podatek i cło

Krzysztof

Posted on Mon Mar 01, 2021 04:33 PM
Witam, Chciałbym się dowiedzieć czy rzeczywiście cena tego smartfonu zawiera wszystkie podatki i cła wymagane podczas dostarczenia zamówienia do Polski?

Etoren Support

Staff

Posted on Mon Mar 01, 2021 04:43 PM

Hi, thank you for your enquiry! 

Regarding the VAT / custom tax, since you are shipping to Poland (EU), it is included in the selling price. Hence, the buyer (you) will not be required to pay additional tax upon receiving the parcel. You will also be able to see this when you select Poland as your shipping destination and before you proceed to make payment at checkout.

Thank you.