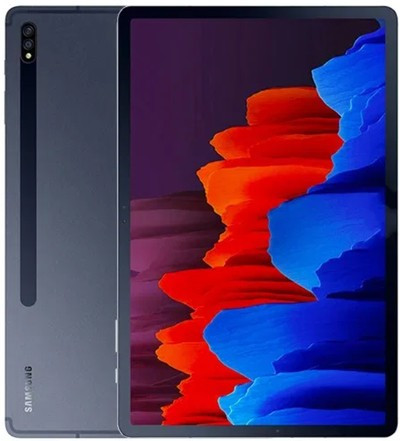 Samsung Galaxy Tab S7 11"(2020) T875 LTE 256GB Black
---
Galaxy Tab S7 11"(2020) T875 LTE 256GB (RAM & charger plug type)

John

Posted on Tue Mar 16, 2021 05:48 AM
Does the Galaxy Tab S7 11"(2020) T875 LTE 256GB Black with product code: E0S1226Q6F have really 8GB of RAM? If so, is it also possible to receive a charger (if included) with an EU standard plug? Thanks.

Etoren Support

Staff

Posted on Wed Mar 17, 2021 10:30 AM
Hi Thank you for an enquiry. Yes, the device is 256GB + 8GB RAM. As for the plug type, all products sold are international version. As such, the original supplied power plug might not be suitable for Italian socket. In this case, we would appreciate if you could prepare adapter suitable for Italian plug type from local. Terms and conditions below for your reference: https://eu.etoren.com/pages/international-products Thank you so much.