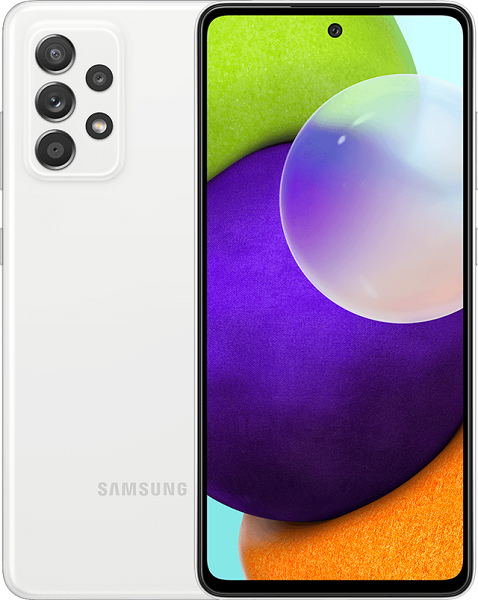 Samsung Galaxy A52 5G Dual Sim A526BD 128GB White (8GB RAM)
---
Lingua e 5G

Etoren Customer

Posted on Tue Mar 30, 2021 02:21 AM
Salve, volevo sapere se questo smartphone https://it.etoren.com/products/samsung-galaxy-a52-5g-dual-sim-a526bd-128gb-white-8gb-ram è compatibile con il 5G in Italia e se ha la lingua italiana. Grazie per l'attenzione. Saluti Rosario Chippari

Etoren Support

Staff

Posted on Tue Mar 30, 2021 01:29 PM

Hi, thank you for your enquiry!

The Samsung Galaxy A52 5G Dual Sim A526BD 128GB White (8GB RAM) is able to support Italian language. It should be able to support Italy 5G.

Thank you.