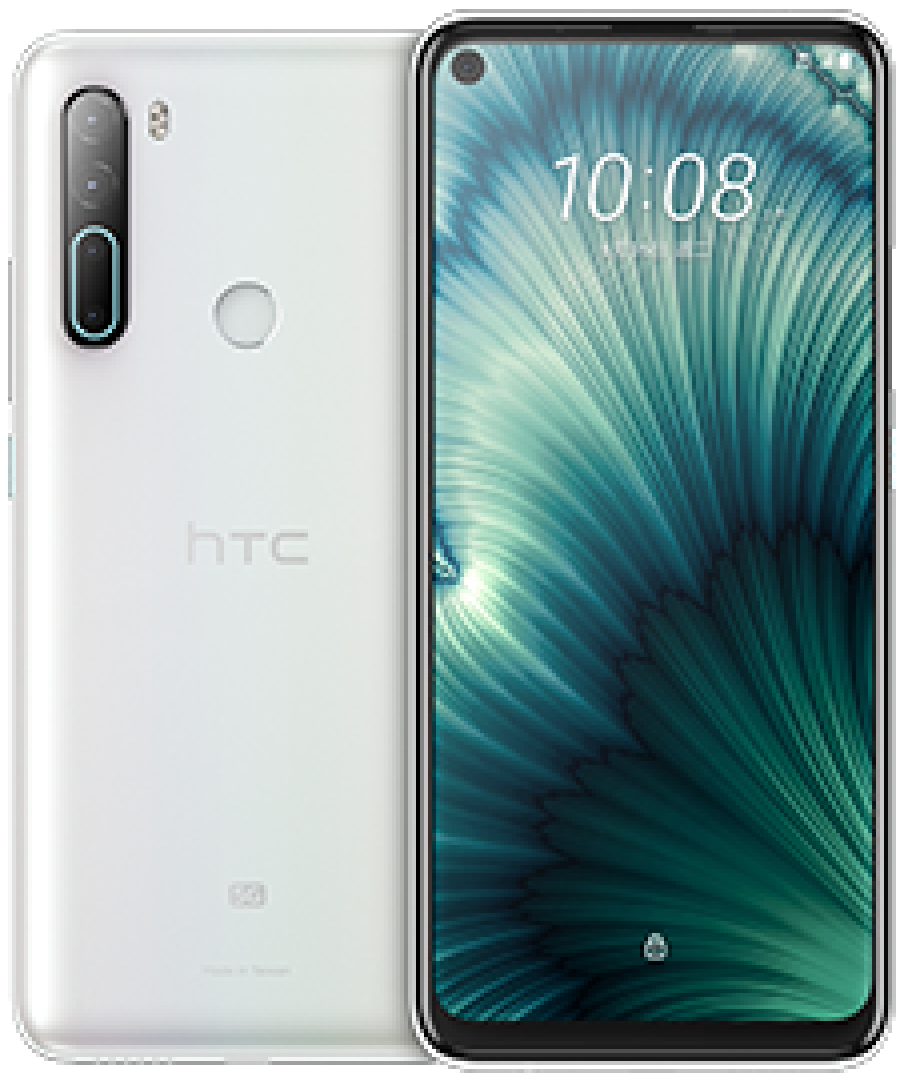 HTC U20 5G Dual Sim 256GB White (8GB RAM)
---
HTC U20 5G White

Etoren Customer

Posted on Sat Apr 17, 2021 08:02 AM
Hi, looking to order this but want to know if it says "Made in Taiwan" on the back.

Etoren Support

Staff

Posted on Mon Apr 19, 2021 05:11 PM

Hi, thank you for your enquiry!

The HTC U20 5G Dual Sim 256GB White (8GB RAM) is Taiwan specs. "Made in Taiwan" is not stated anywhere on the box.

Thank you.