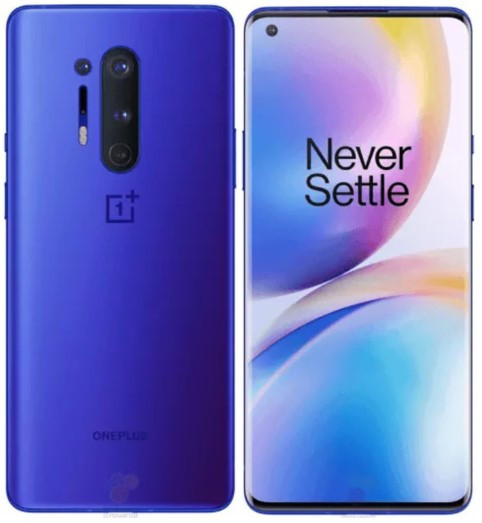 Oneplus 8 Pro 5G IN2020 Dual Sim 256GB Blue (12GB RAM)
---
Is the phone new or refurbished

jokubas

Posted on Wed Apr 21, 2021 01:11 AM
I am looking at a OnePlus Pro 5g, 256Gb, 12Gb Ram. Product Code: E0LEBIEH8E I would like to know if the phone is brand new or is it a refurbished product as it doesn't specify on the website. Many thanks

Etoren Support

Staff

Posted on Wed Apr 21, 2021 11:27 AM

Hi, thank you for your enquiry!

The Oneplus 8 Pro 5G IN2020 Dual Sim 256GB Blue (12GB RAM) is 100% brand new, original and unused.

Thank you.