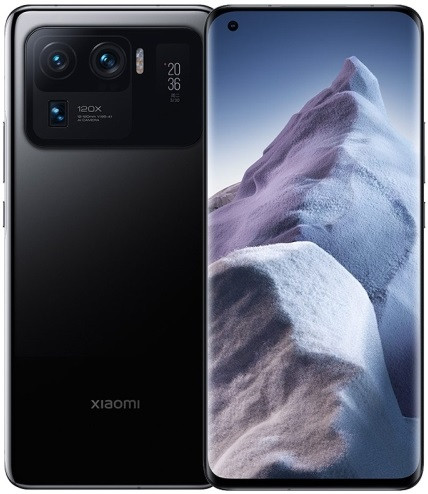 Xiaomi Mi 11 Ultra 5G Dual Sim 512GB Black (12GB RAM)
---
IMPOSTAZIONI SISTEMA OPERATIVO + LINGUA + GARANZIA

Etoren Customer

Posted on Sun Apr 25, 2021 11:55 PM
SAREI GRATO CONOSCERE SE IL DISPOSITIVO Xiaomi Mi 11 Ultra 5G Dual Sim 512GB Black (12GB RAM): 1) E' PREDISPOSTO PER LA LINGUA ITALIANA, IN TUTTE LE PROPRIE IMPOSTAZIONI INTERENE NONCHE' NELLE APP DI TERZE PARTI; 2) IL SISTEMA HARDWARE E SOFTWARE E' STATO PREDISPOSTO PER I PAESI DELL' UNIONE EUROPEA; = 2 ANNI); 4) SE, IN CASO DI MALFUNZIONAMENTO, LA GARANZIA E' VALIDA ANCHE PRESSO LA XIAOMI ITALIA.

Etoren Support

Staff

Posted on Mon Apr 26, 2021 01:06 PM

Hi, thank you for your enquiry!

As for your queries:

1. As mentioned under product specs, the Xiaomi Mi 11 Ultra 5G Dual Sim 512GB Black (12GB RAM) only support English and Chinese languages.

2. It should be compatible with EU. However, kindly let us know your network operator so as to verify it for you.

3. Regarding the warranty, the models do not carry manufacturer warranty. All products sold (excluding batteries and accessories) apply to Standard 12-months Etoren warranty on hardware and software. The 12-months start from the day when order is placed to the day when the item is delivered to our office or designated location.

In case of warranty/repair claim, kindly contact us via email (support@etoren.com) for further assistance. We will guide you through the warranty/repair claim process.

Thank you.