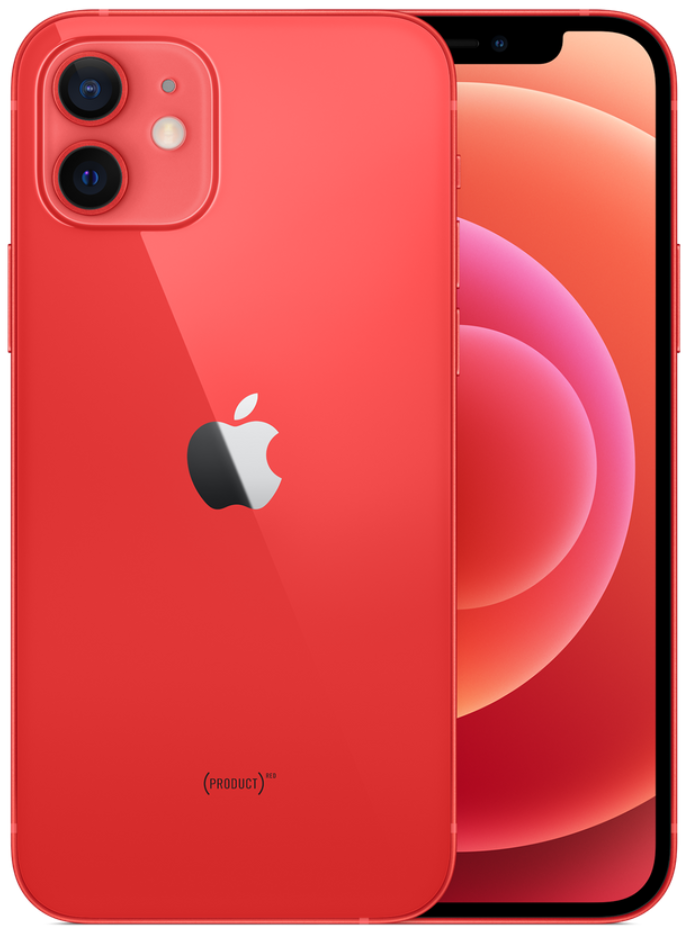 Apple iPhone 12 5G A2404 Dual Sim 128GB Red
---
restrictions?? on Iphone 12?

Etoren Customer

Posted on Thu Apr 29, 2021 07:09 PM
Hi, I am wondering if I should buy this iphone. ) and which restrictions this phone has compared to european models? And do you have a discount code for me? Because a couple of months ago this iPhone costed about 881 euro. Best regards. Jos

Etoren Support

Staff

Posted on Fri Apr 30, 2021 12:49 PM

Hi, thank you for your enquiry!

May I know which restrictions are you referring to? If you would like to find out about network compatibility, kindly email us at support@etoren.com for assistance. Our support team will advise you accordingly.

As for discount codes, unfortunately, we do not have any at the moment.

Thank you.