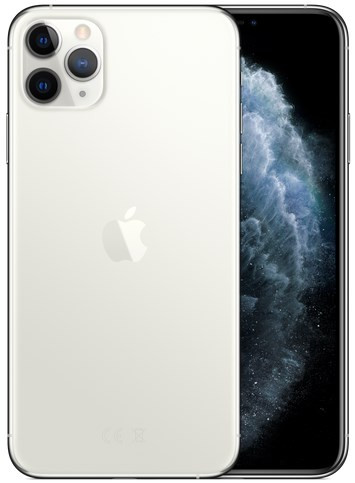 Apple iPhone 11 Pro Max A2220 Dual Sim 512GB Silver
---
Possibility to restock

Toshio

Posted on Sun May 09, 2021 09:34 PM
Will this merchandise possibly be back in stock?

Etoren Support

Staff

Posted on Mon May 10, 2021 10:45 AM

Hi, thank you for your enquiry!

We estimate the Apple iPhone 11 Pro Max A2220 Dual Sim 512GB Silver to be in-stock by 17th May 2021.

In any case, once it is in-stock, you will be able to make your purchase. Do input your email address in the box provided on product page to be notified when the item is back-in-stock.


Thank you.