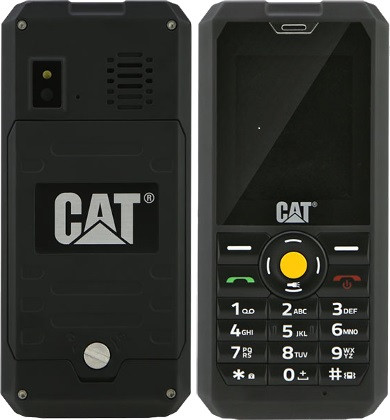 CAT Caterpillar B30 Dual Sim 128MB Black (64MB)
---
Not working

Etoren Customer

Posted on Wed May 12, 2021 01:39 PM
Hi - just received the phone. Intitally turned on OK - was default to chinese language and difficult to change but did it eventually then fully charged. Have put in SIM (Telstra) and it gets full bars but can only emergency call - prepaid sim is not working. Now phone won't turn on - half starts up and then turns off. Only charged last night fully so can't be battery. Would appreciate a call to assist. Jake

Etoren Support

Staff

Posted on Wed May 12, 2021 04:34 PM

Hi, thank you for your enquiry!

Kindly reach out to us via email (support@etoren.com) for further assistance. Our support team will advise you from there.

Please do include your order ID in the email as well.

Thank you.