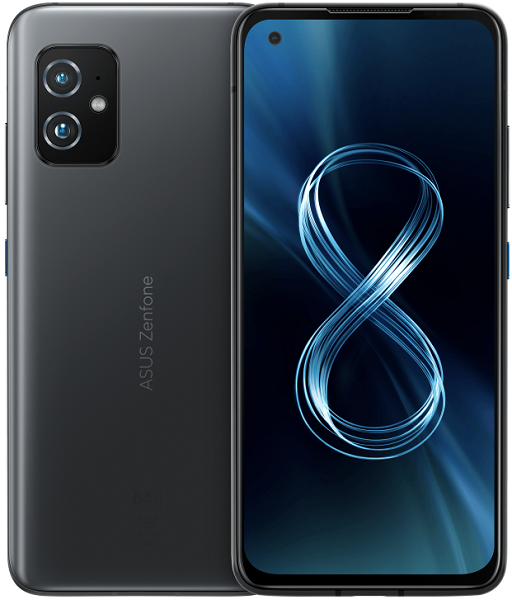 Asus ZenFone 8 5G Dual Sim ZS590KS 256GB Black (16GB RAM)
---
Asus ZenFone 8 5G

fahad

Posted on Wed May 19, 2021 02:11 PM
1- Is the phone running Google Play Store system? 2- Is the fifth generation network working in the Gulf Emirates?

Etoren Support

Staff

Posted on Fri May 21, 2021 03:16 PM

Hi, thank you for your enquiry!

As for your queries:

1. Yes, it supports Google Play.

2. Able to support UAE 4G, should be able to support UAE 5G as well.

Thank you.