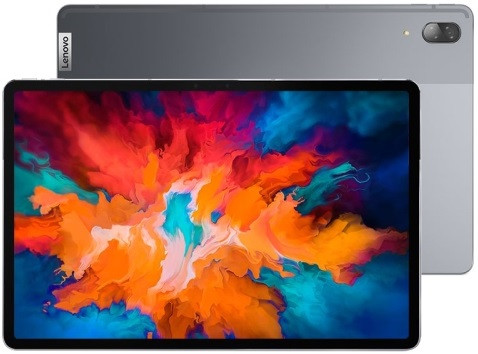 Lenovo XiaoXin Pad Pro 11.5" WiFi 128GB Grey (6GB RAM)
---
Lenovo XiaoXin Pad Pro Κωδικός Προϊόντος: E0JE7HRPTO

Etoren Customer

Posted on Thu May 20, 2021 10:21 PM
Καλησπέρα, ήθελα να ρωτήσω σχετικά με αυτό το tablet αν εμπεριέχεται το επίσημο πληκτρολόγιο της Lenovo και το stylus

Etoren Support

Staff

Posted on Fri May 21, 2021 11:54 AM

Hi, thank you for your enquiry!

The Lenovo XiaoXin Pad Pro 11.5" WiFi 128GB Grey (6GB RAM) does not include the keyboard and stylus.

Thank you.