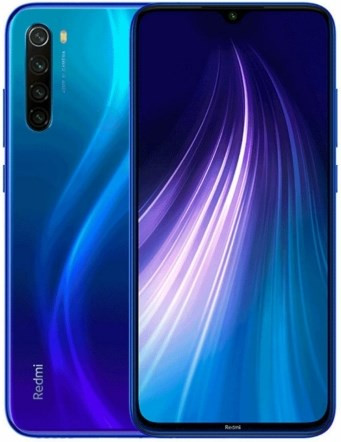 Xiaomi Redmi Note 8 Dual Sim 128GB Blue (4GB RAM) - Global version
---
NFC

Kirsty

Posted on Mon Apr 06, 2020 07:22 PM

Does this phone have NFC and can be used as a wallet?

Etoren Support

Staff

Posted on Tue Apr 07, 2020 03:44 PM

Hi 

Thank you for an enquiry.

Kindly note Xiaomi Redmi Note 8 Dual Sim 128GB Blue (4GB RAM) - Global come with NFC function.

The device is support Google  mobile payment.

Thank you so much.